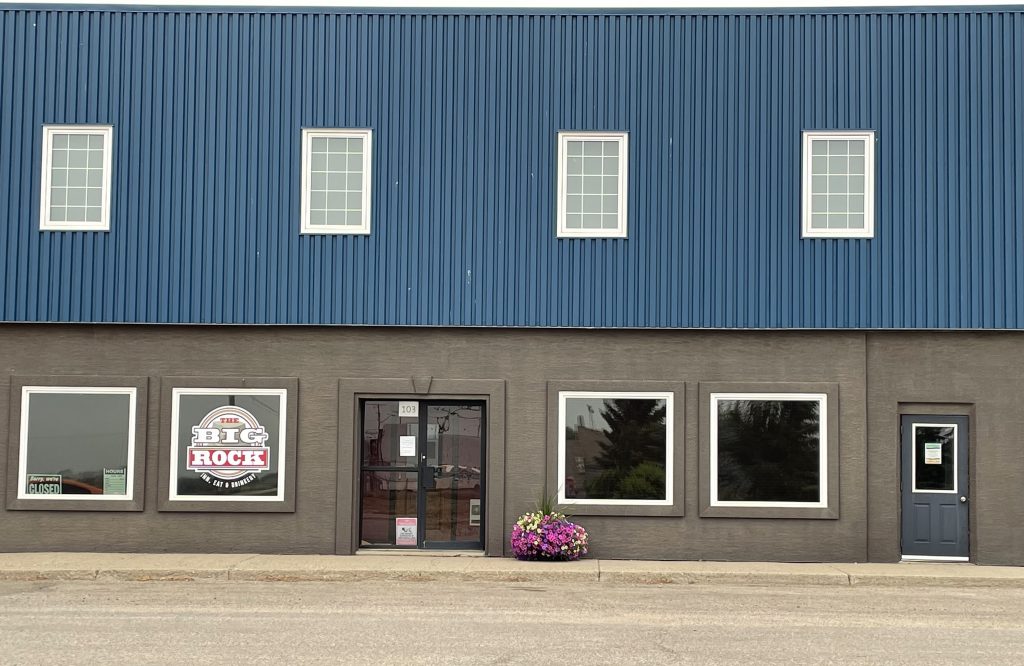 The Big Rock Inn, Eatery & Drinkery
103 Main Street
Open Tuesday to Saturday
9:30 a.m. to 2:00 p.m.
5:00 p.m. to 8:00 p.m.
Wholesome home style cooking. Fresh Baking.
Think about booking the Mattenley Room for family gathers, meetings or staff parties.
Contact Betty-Ann at 306-301-0555 for more information.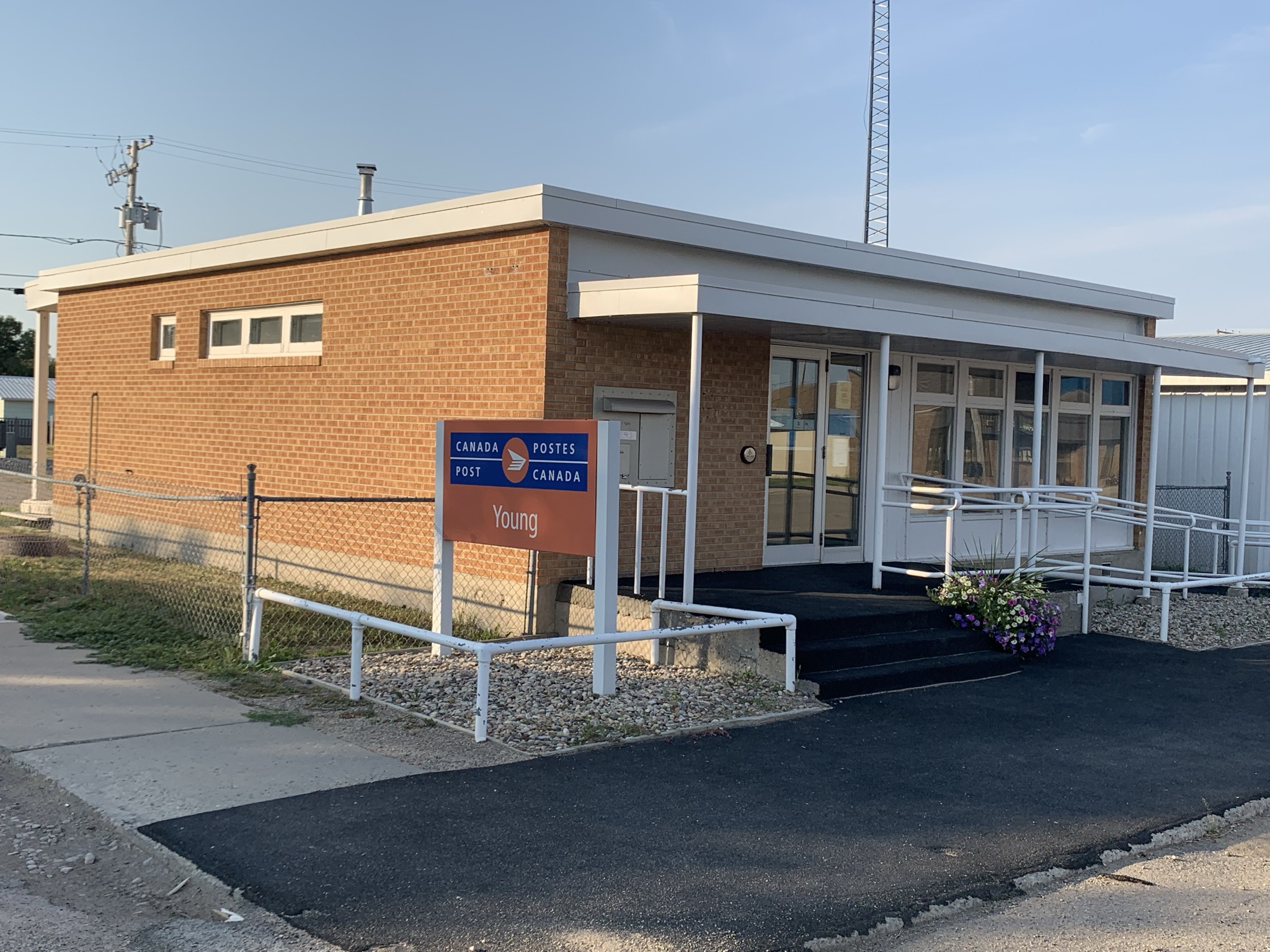 Canada Post
122 Main Street
Phone: (306) 259-2142
Business Hours:
Monday to Friday
8:00 a.m. to 12:00 p.m.
1:00 p.m. to 5:00 p.m.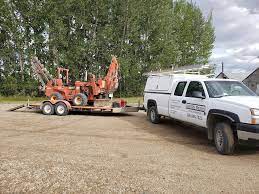 Lost City Electric
111 Main Street
Trenching
Surveillance Systems
Lorex Authorized Dealer
Contact: Carl Madland at 306-946-7023 Lost City Salvage
306-946-7923
Sales of livestock equipment, panels, gates, bale feeders, alleys, etc. Also grain bin hoppers delivered to your yard; buying Massey #36 discers and other equipment for salvage.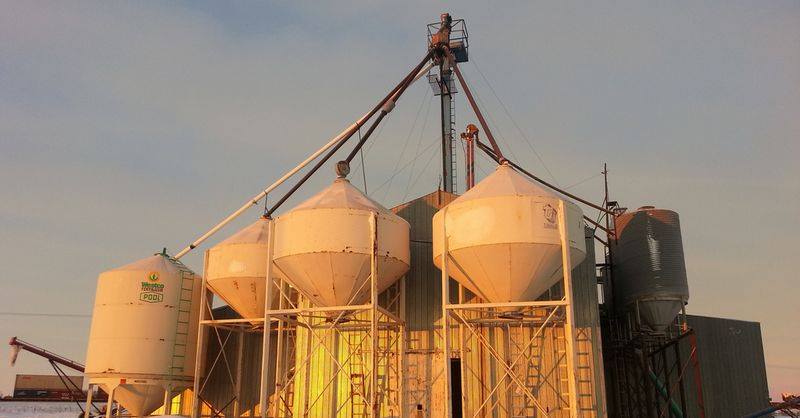 Manitou Seed Cleaning
Custom Seed Cleaning
For more information contact Tom Guo (owner) at 306-716-6216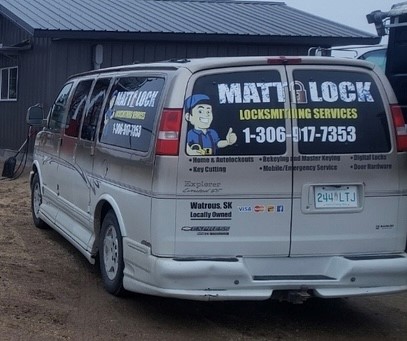 Matt Lock Locksmithing Services
Matthew Ruzesky 306-917-7353
Home and Auto lockouts
Key Cutting
Rekeying and Master Keying
Mobile/Emergency Services
Digital Locks
Door Hardware
matt.lock.locksmithing@gmail.com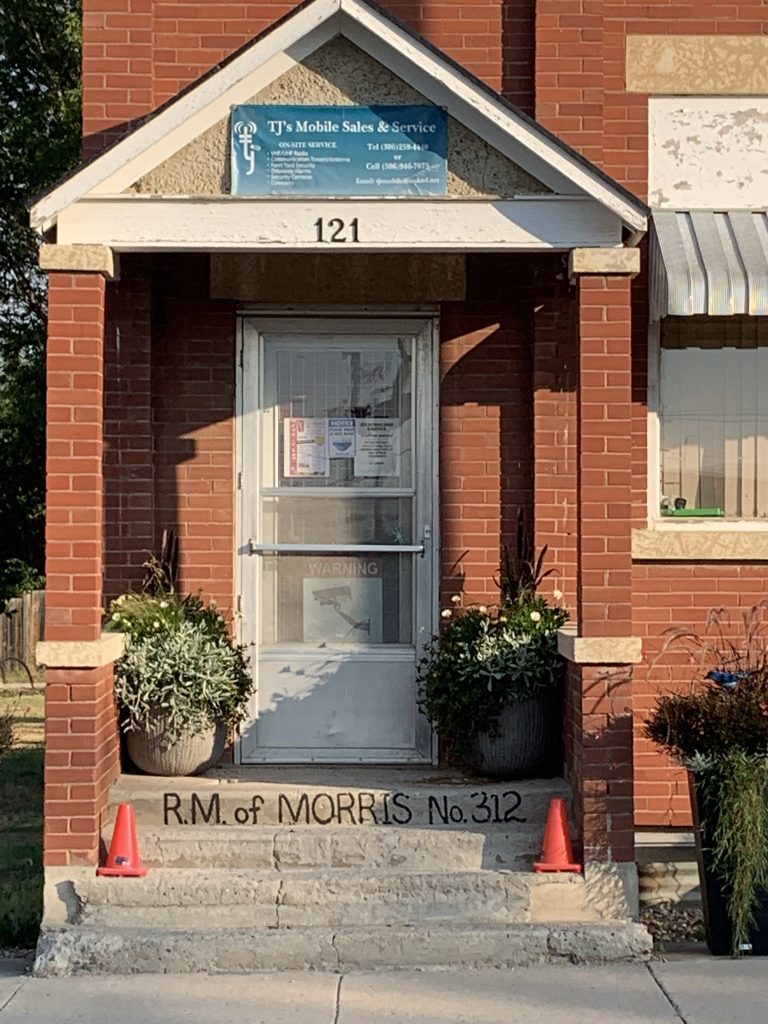 TJ's Mobile Sales & Service
Phone: 306-259-4440
Cell: 306-946-7075
Email: tjsmobile@sasktel.net
Website: www.tjsmobile.ca
Farmyard Security Systems
Cow Camera Systems
New and Used VHF/UHF Radio
On-Site Service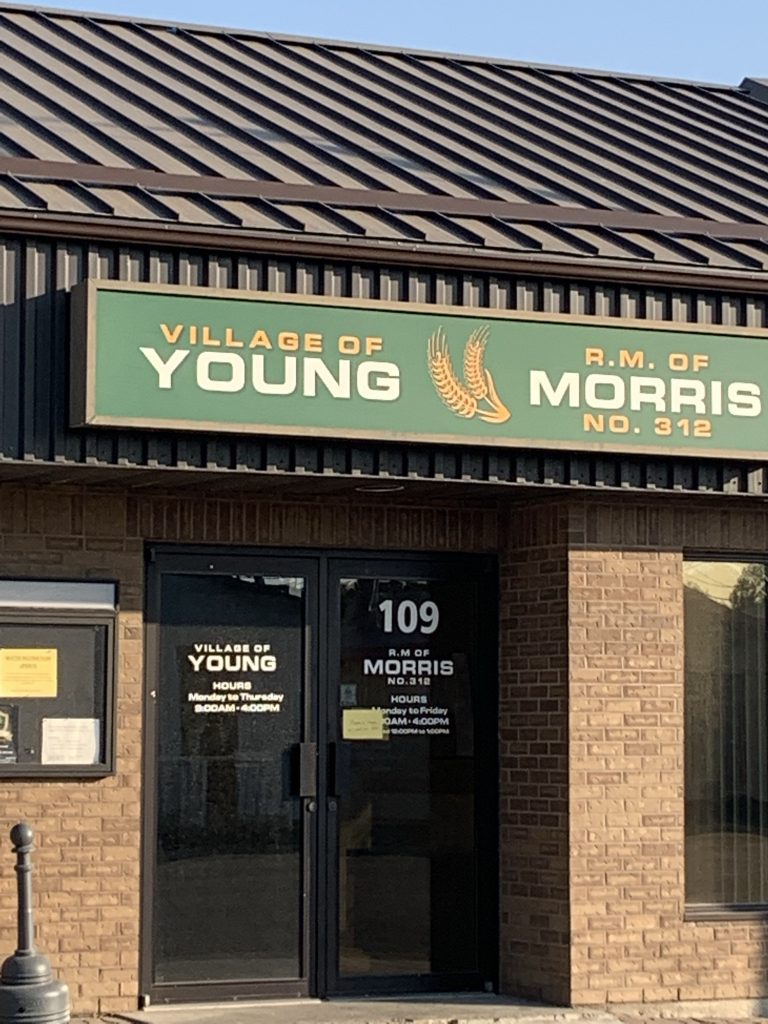 Village of Young Office
109 Main Street
306-259-2242
villageoffice@young.ca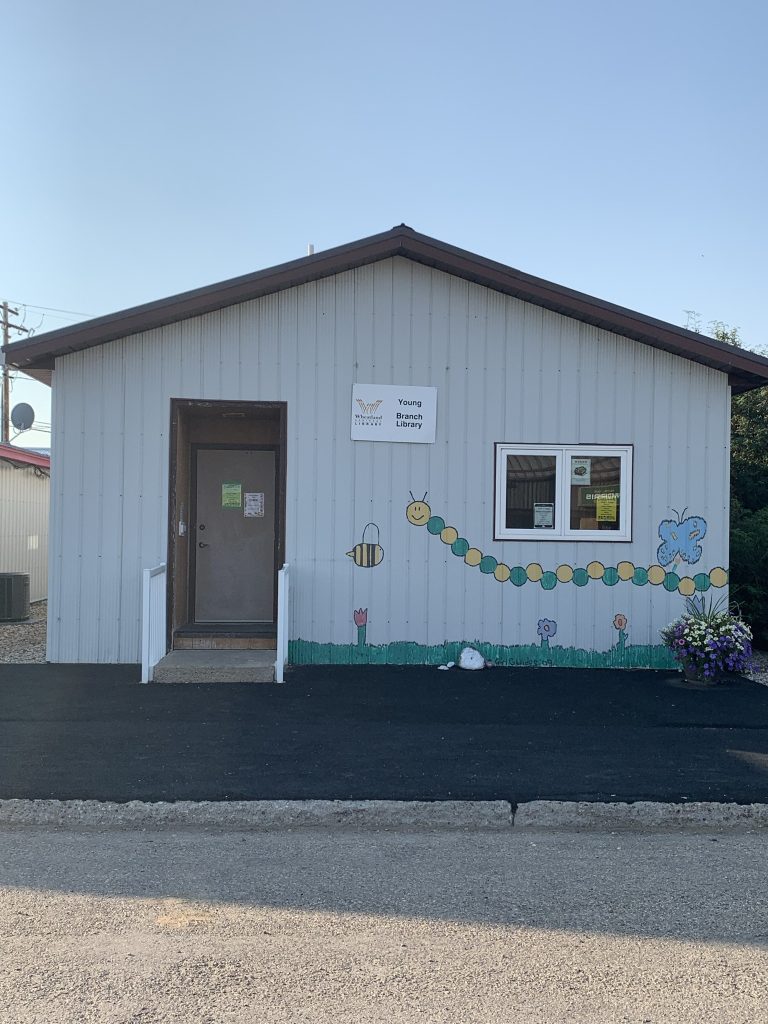 Young Branch –
Wheatland Regional Library
Hours:
Monday – 3:00 p.m. to 7:00 p.m.
Tuesday – 10:00 a.m. to 2:00 p.m.
Friday – 10:00 a.m. to 2:00 p.m.
Phone: 306-259-2227
email: young.library@wheatland.sk.ca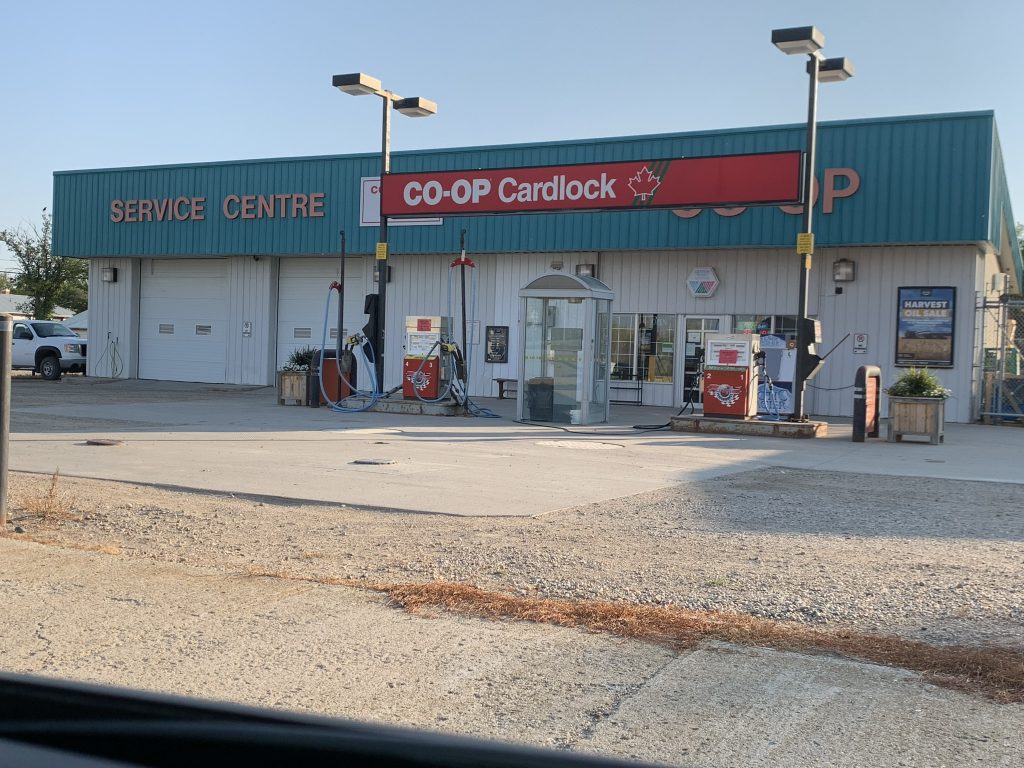 Matthew Ruzesky – General Manager
Young Cooperative Association
Office: 306-259-2131
Cell: 306-917-7794
301 1st Avenue, Young
Agro Sales
Feed
Cardlock and Gas Bar
Hardware
Beer & Liquor
Lotto
Confectionary
And much more!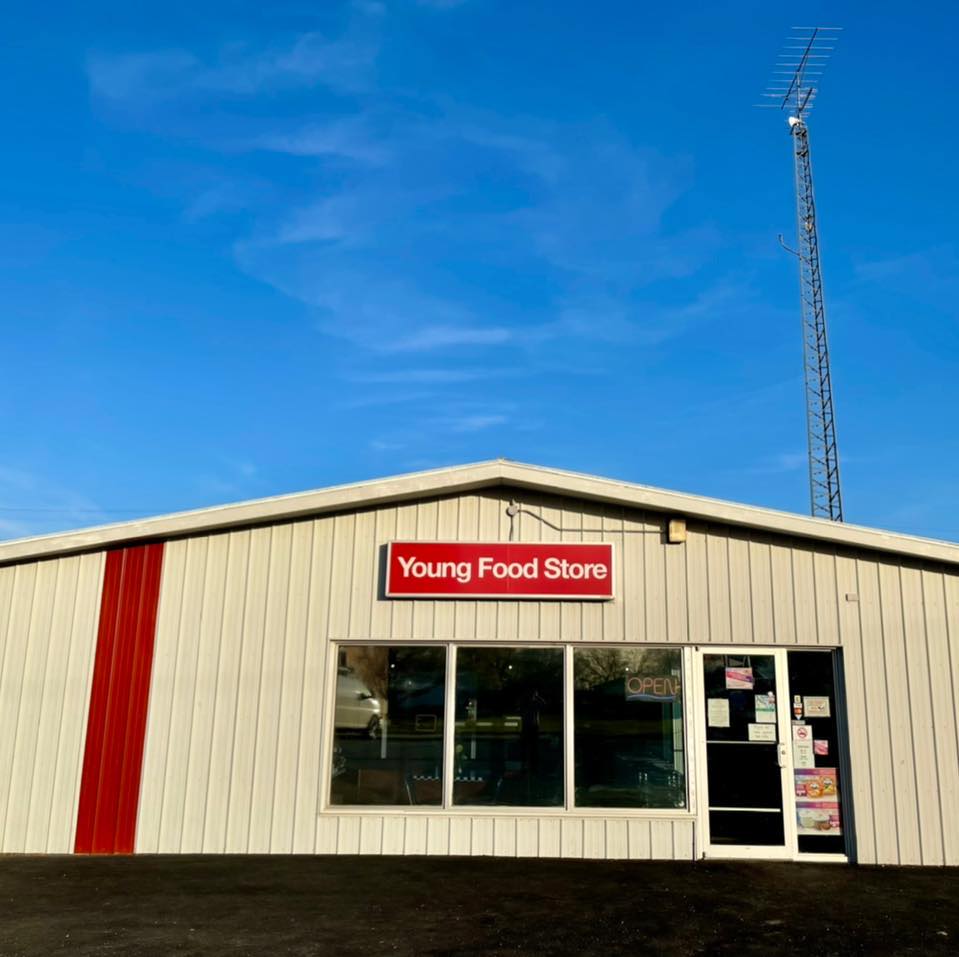 Young Food Store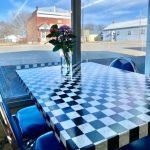 Store Hours:
Weekdays: 9:00 a.m. to 7:00 p.m.
Saturdays: 9:30 a.m. to 6:30 p.m.
Facebook: https://www.facebook.com/youngfoodstore/